Ricaso offer some great ideas for Father's Day gifts
Ranging from t-shirts with 'Warning Dad Jokes Ahead' to 'Best Dad Ever' photo gifts.

And if you forget father's Day until the last minute, we now also offer personalized downloads so you can either print off yourself and give to your father or send via email, messenger, social platforms etc. (personal use only, restrictions apply)

View the collection here
and more of what Ricaso have to offer HERE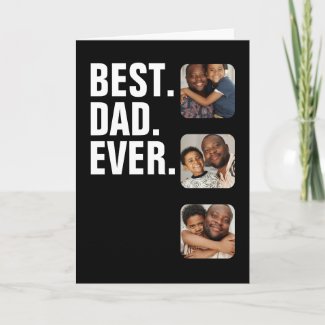 Personalized Fathers Day Photo Gift Best Dad Ever
This card is available for download too. personalize with your own text and photographs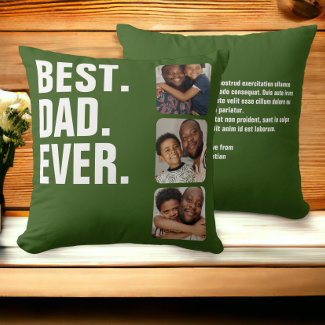 Personalized Fathers Day Photo Gift Best Dad Ever
Available in different colors in store, this custom made personalized throw pillow is sure to bee a firm favorite of your dads for many years to come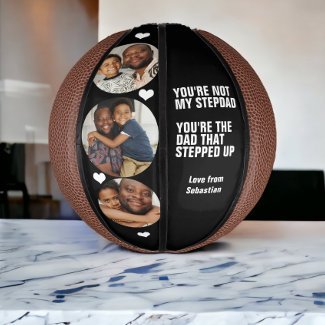 You are the dad that stepped up Fathers Day
How about a basketball for father's day? Many more available in store but this you're not my stepdad, you're the dad that stepped up is one of our personal favorites.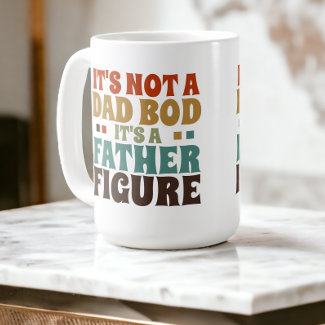 Its Not a Dad bod Its a Father Figure Fathers Day
It's not a dad bod, it's a father figure. Perfect for your dad with a sense of humor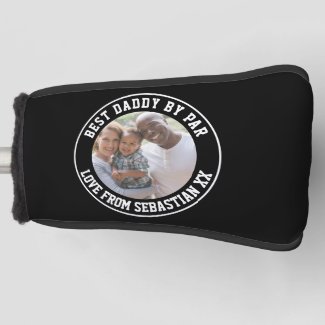 Personalized Best Daddy By Par Fathers Day
For the golfing dad we have a golf head cover with 'Best Daddy by par' you can personalize this with your own text and photo.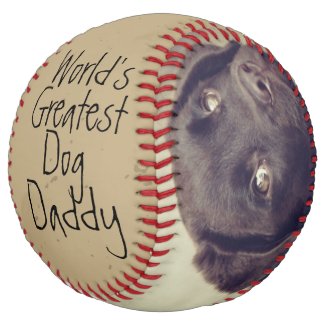 Personalized Worlds Greatest Dog Dad Fathers Day
Of course not all dads have human kids, this one is great for the dog dad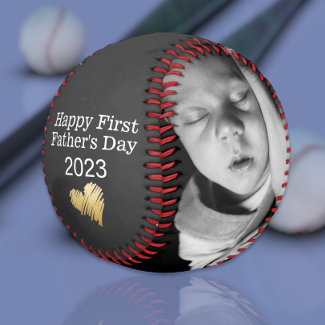 Happy First Fathers Day Personalized One of a Kind
All father's days start somewhere, first father's day memory ball with personalized photo and year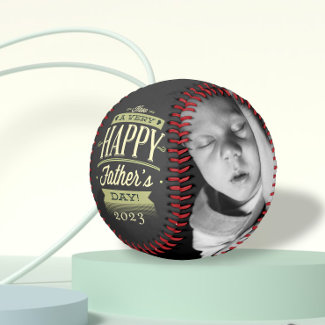 Fathers Day Personalized One Of A Kind
Sports fans will love our collection of sporting gear for Father's day, including baseballs, softballs, basketballs, soccer balls, footballs, golfing products and more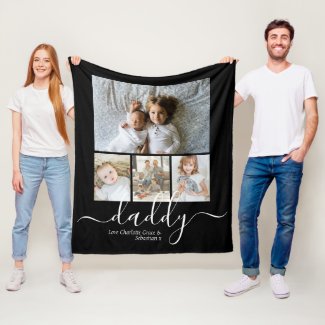 Personalized Photo and Text Photo Collage
These perfect fleece throws are ideal gift ideas for father's day. Add your four photographs and personalized text.